Submitted by

Mike Ruth

on Tue, 10/30/2012 - 16:06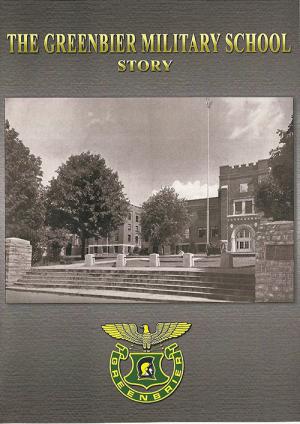 The Greenbrier Military School Story DVD is now available for purchase in the Cadet Store.
Go back in time and enjoy this 45 minute documentary that presents the Greenbrier Military School Story: Celebrating 200 Years of Education in Lewisburg, WV.
Greenbrier Military School was part of the educational landscape of Lewisburg for many years. In 1812, Dr. John McElhenney established a school known as "The Old Brick Academy". This school was the foundational institution from which Greenbrier Military School was born. Young men were educated at Greenbrier in a structured, discipline environment living by the standards of Truth, Duty and Honor until it closed in 1972. Greenbrier changed the lives of many who attended the school over the years. This program tells the story of the school, the staff, and the cadets.
The DVD was produced by GMS alumni Phil McLaughlin ('58), Bob Boles ('70) and Mike Ruth ('69) with generous support from the GMSAA.